Paracord Slip Lead/Harness Combination (8-Strand)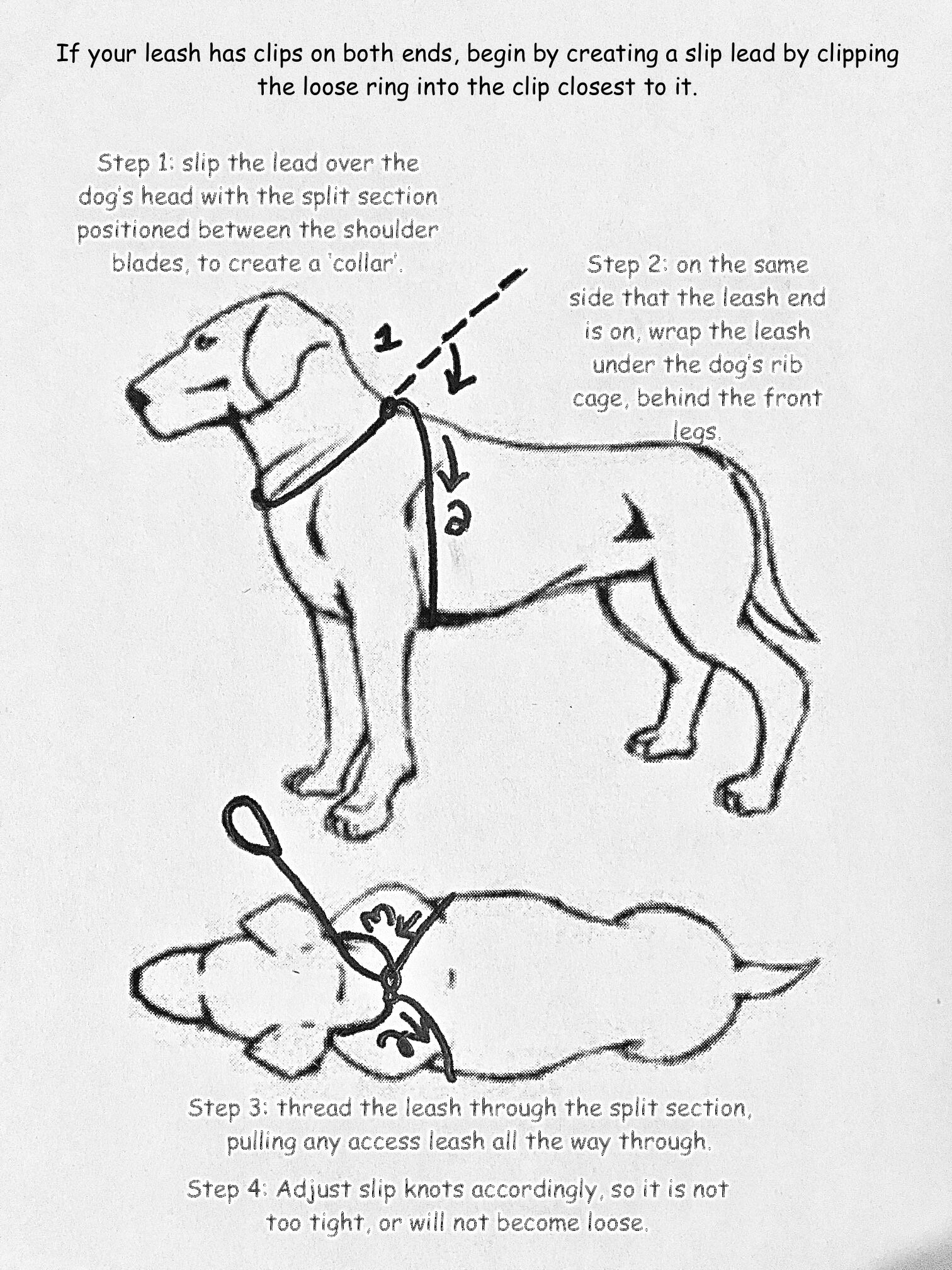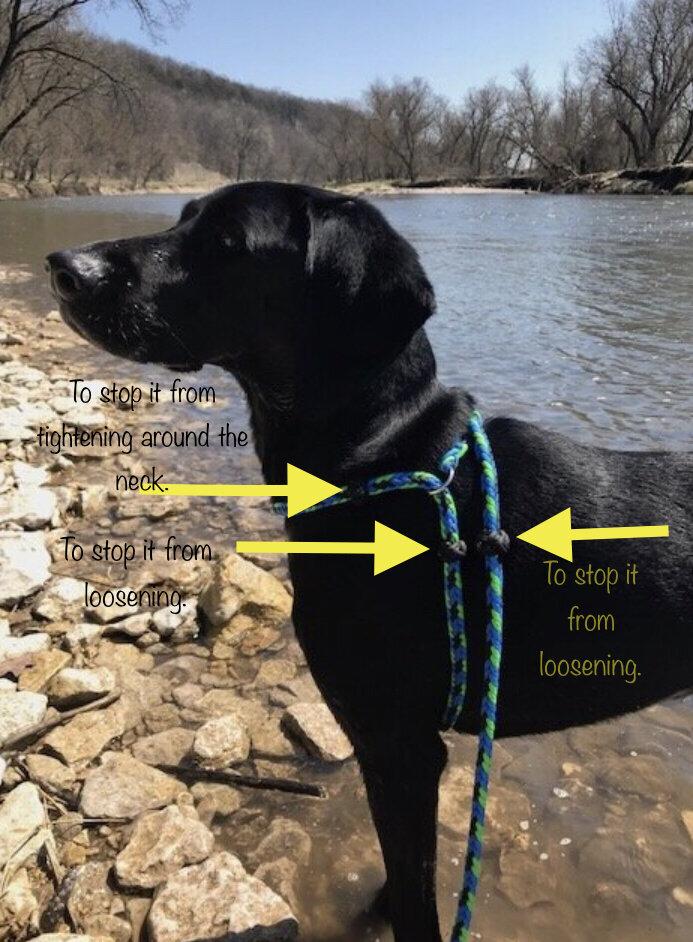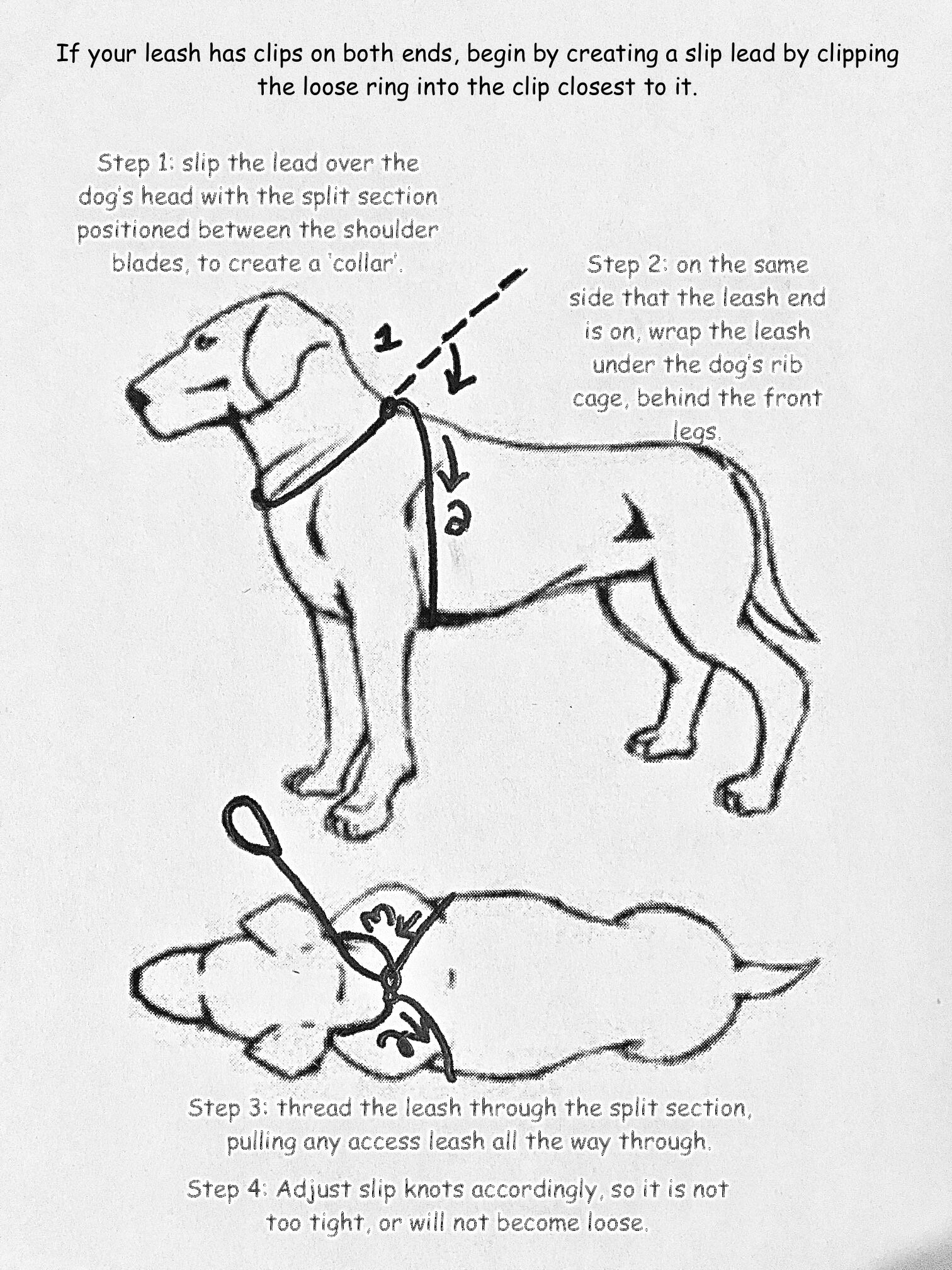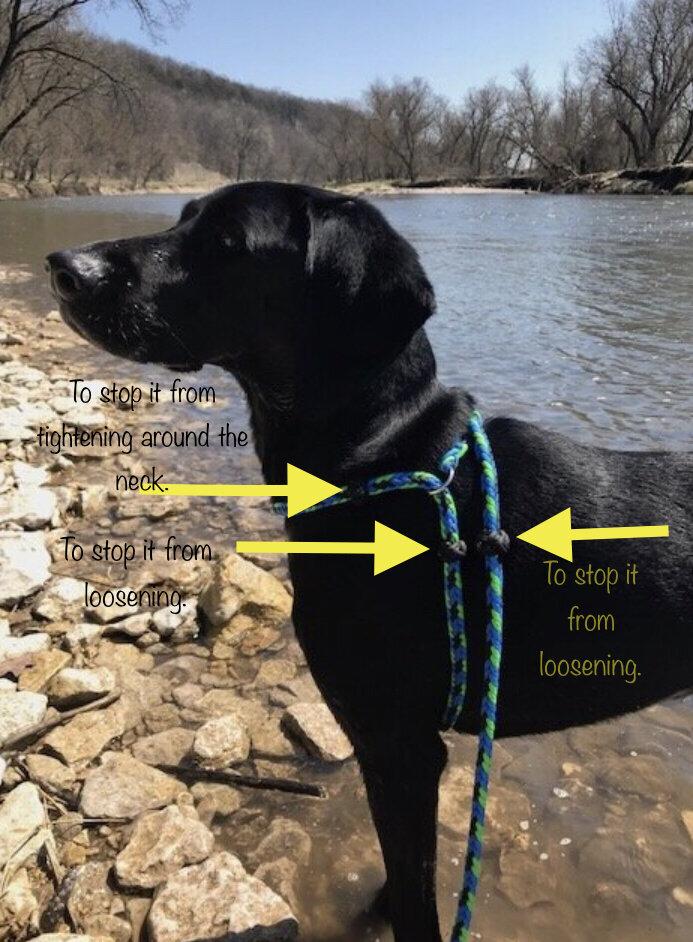 Paracord Slip Lead/Harness Combination (8-Strand)
A smooth braid, almost snake like in feel. This lead is designed to slip over the dog's head in lieu of a collar, and can then be wrapped around the dog's body creating a harness. There are 3 decorative and functional knots that can be slid up or down the lead to change the size of the slip loop, or prevent the lead from loosening, allowing it to accompany most large to giant sized dogs.
Note: this lead maybe too thick for small/toy breeds.
Dimensions: about 1/2" in width, 8' in length.
Lifetime warranty on craftsmanship and hardware, not guaranteed against chewing.